Brainstorming Session #1
How to take advantage of intellectual property in web 3.0 and new technologies?


20· July · 2022



Within the framework of the "Global Forum #Reconectacultura: Trends in the digital markets of the creative industries and intellectual property rights"


1) Has intellectual property gained or lost strength with new technologies?
2) What technological developments do you think could imply a paradigm shift in the current way in which the rights of creators and users are protected or commercialized?
3) How to balance the needs of business and new technologies to protect culture, and the need to protect intellectual property, creators and owners?
4) Through what mechanisms and how should creations be protected within the web 3.0 environment and new technologies?


Indira Kempis
Senator of the Republic of relative majority- por Nuevo León
Carlos Almanza

Dean, University Corporation Rafael Nuñez
Julián Ruiz

Baker McKenzie Colombia
Carlos Lara

CEO Artículo 27
Erendira Cruzvillegas

Ministry of Culture of Mexico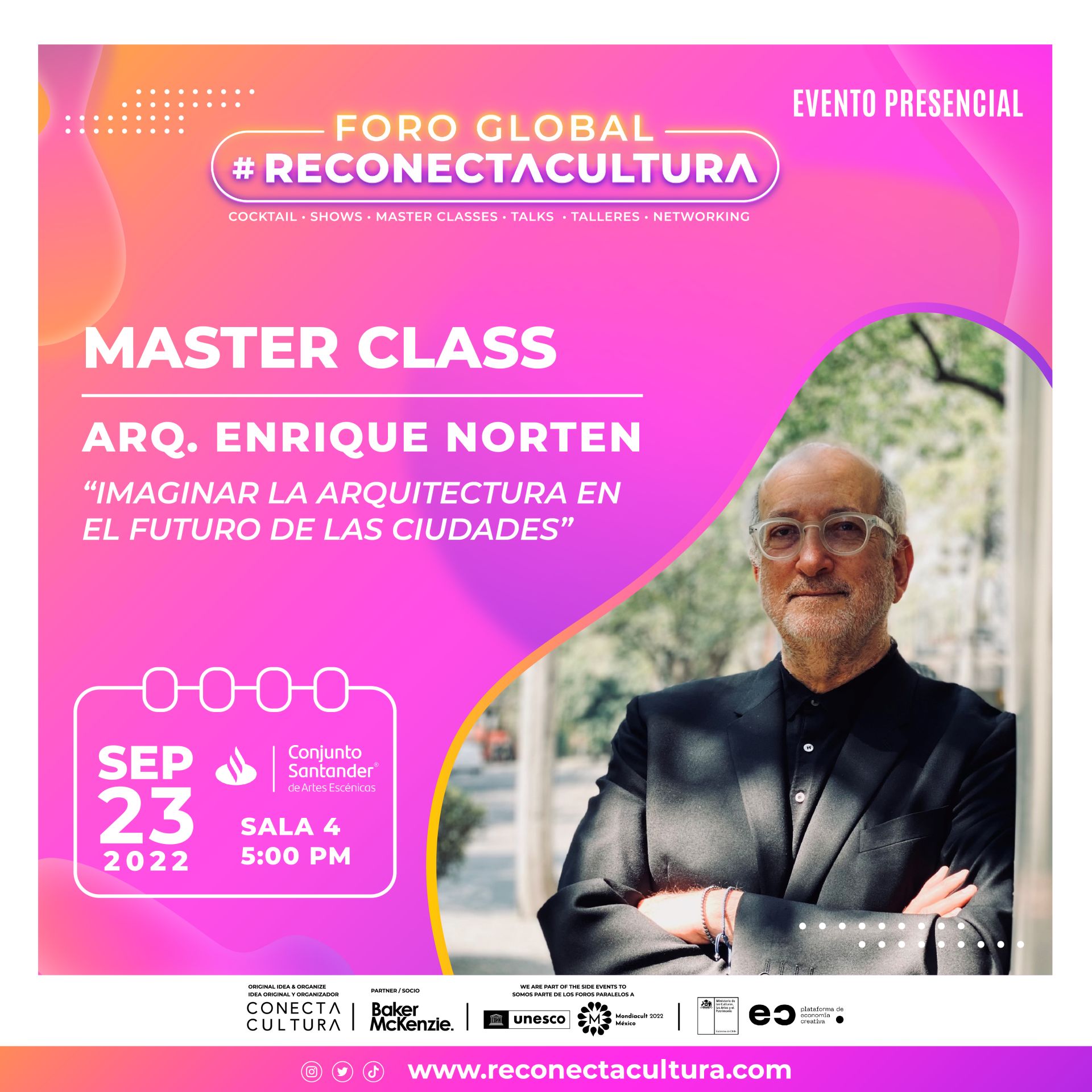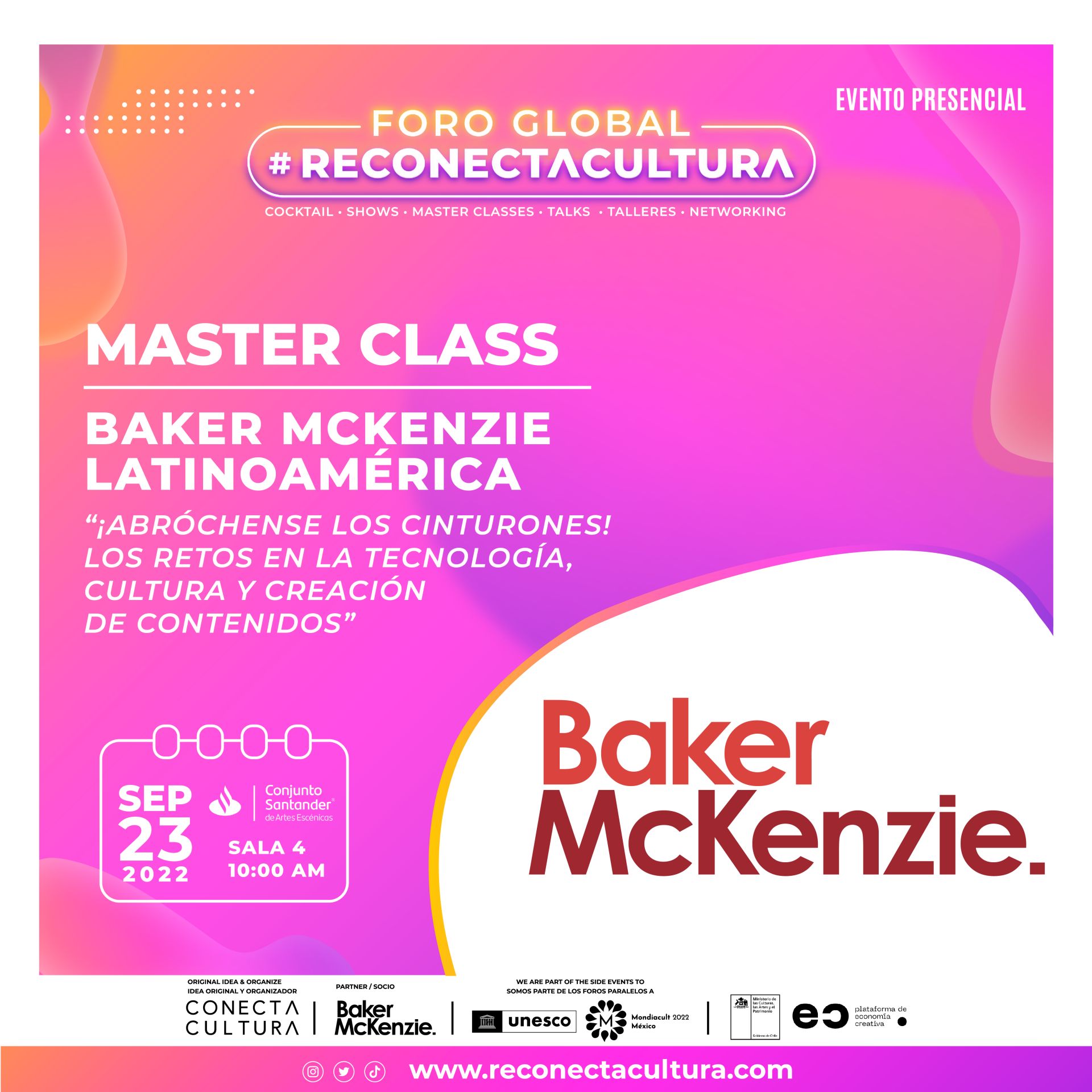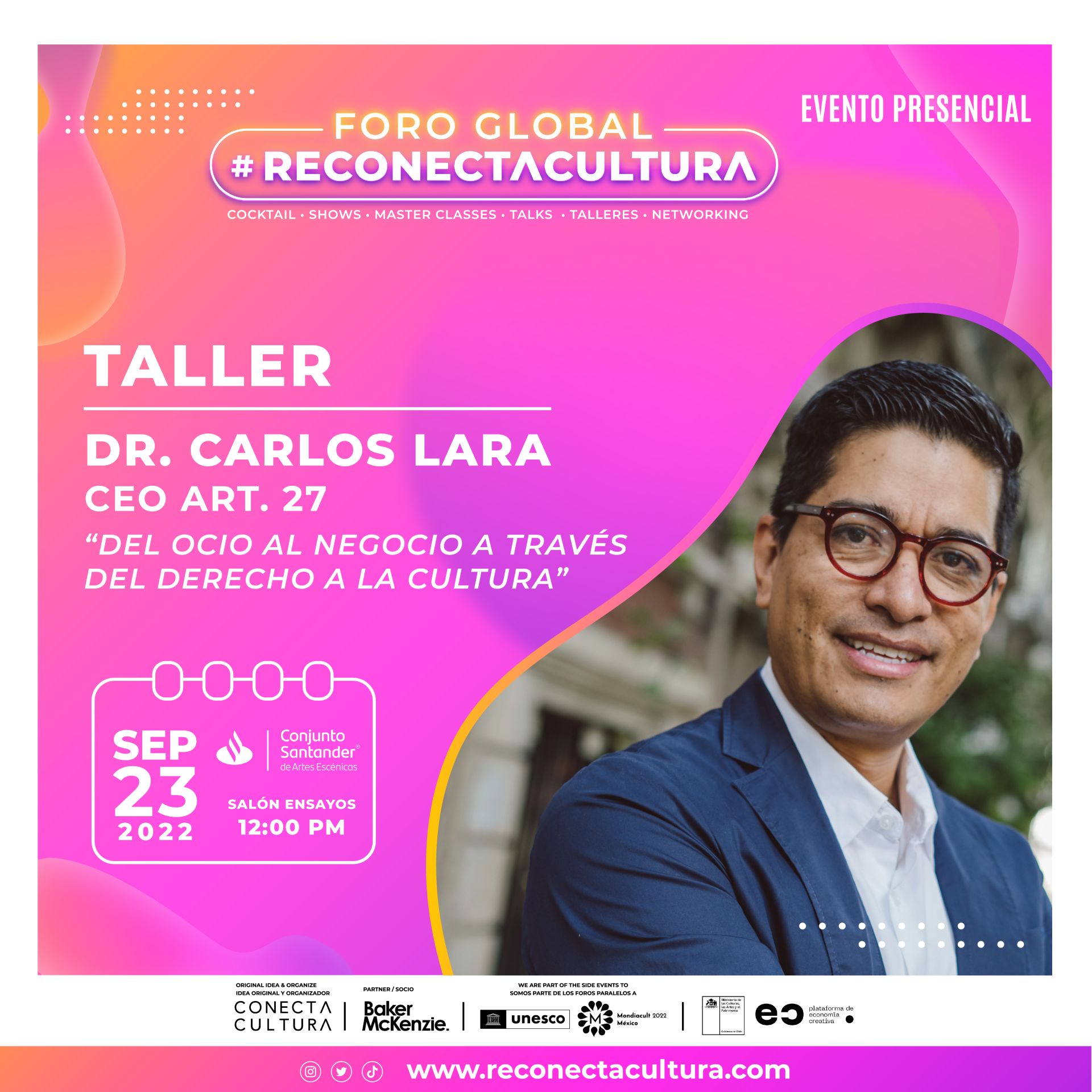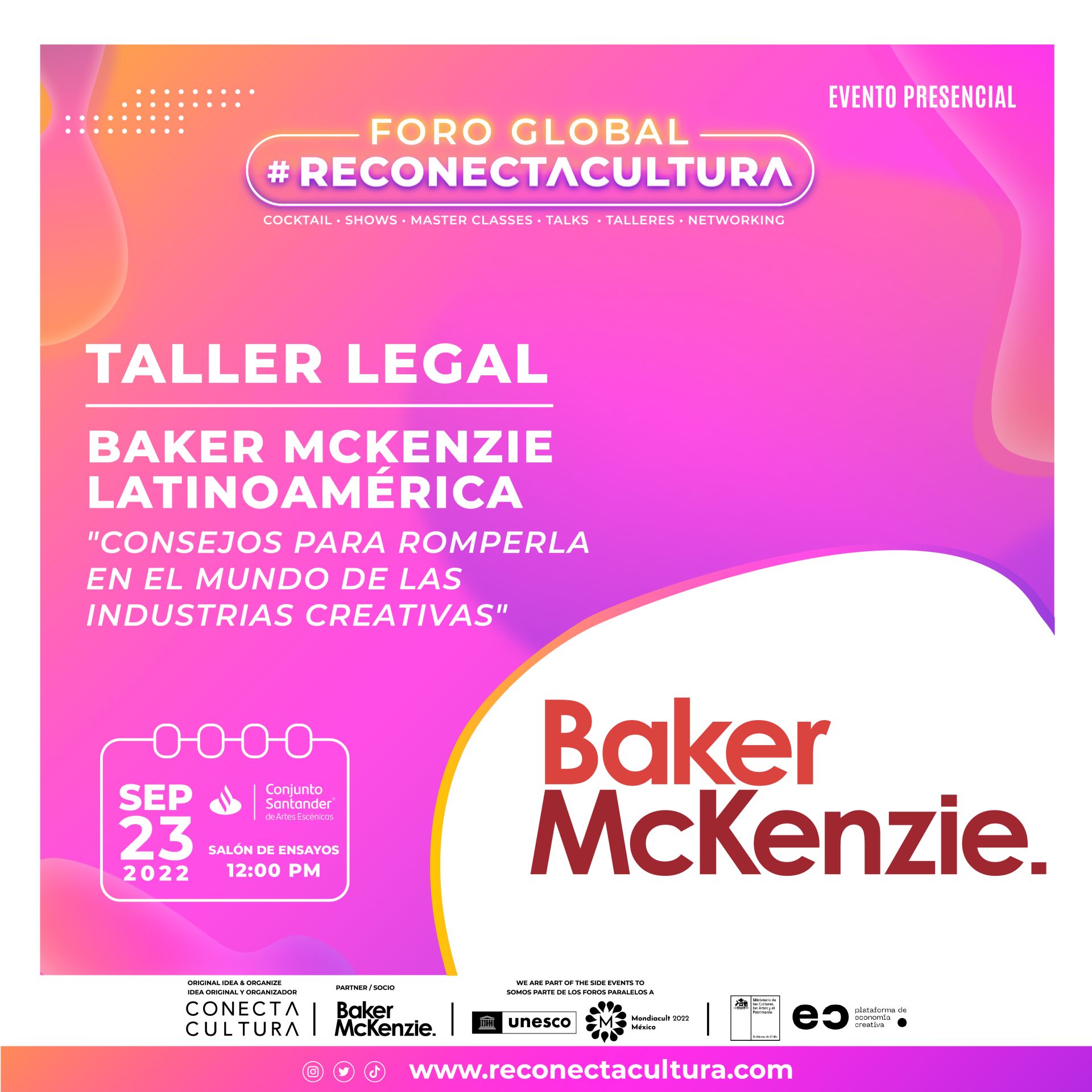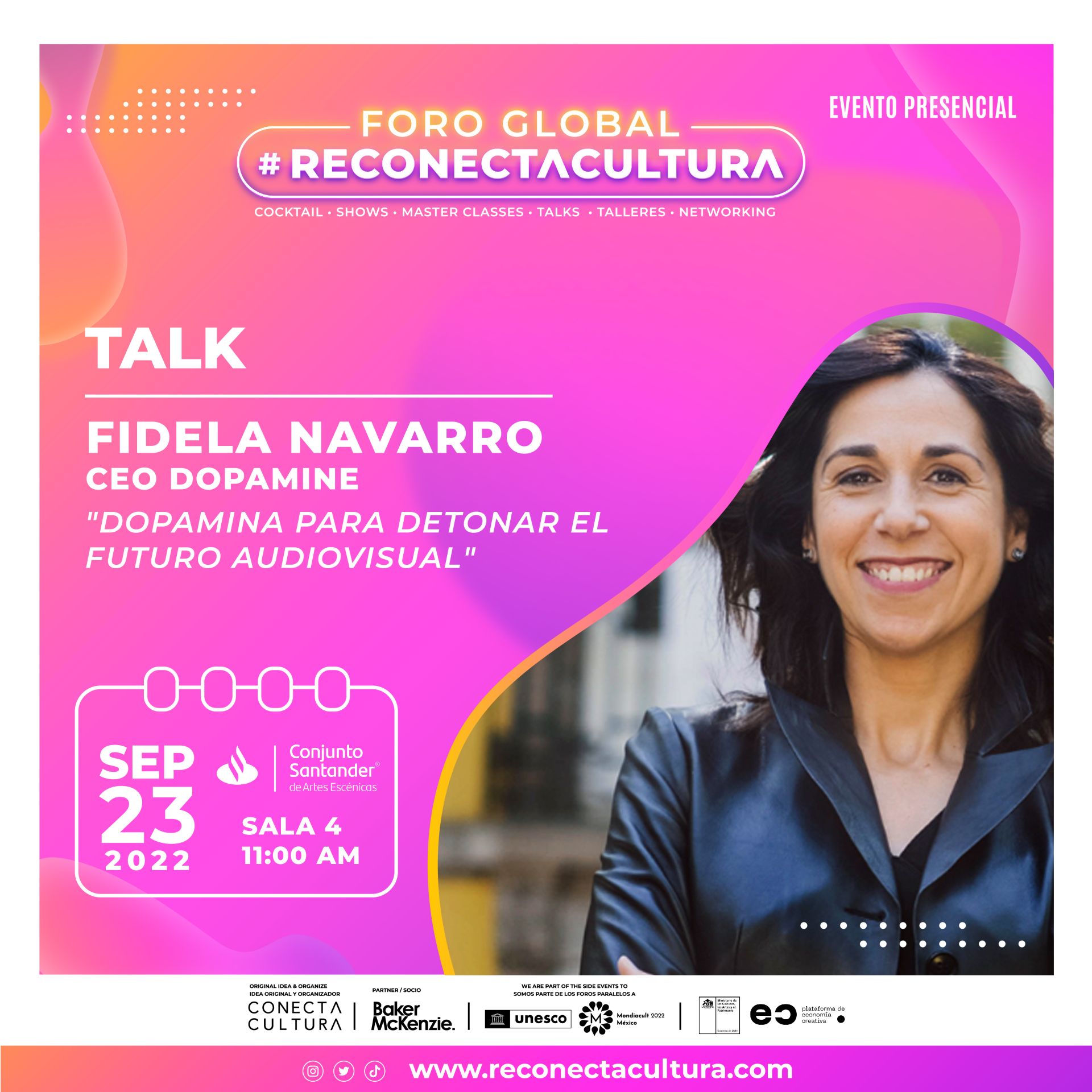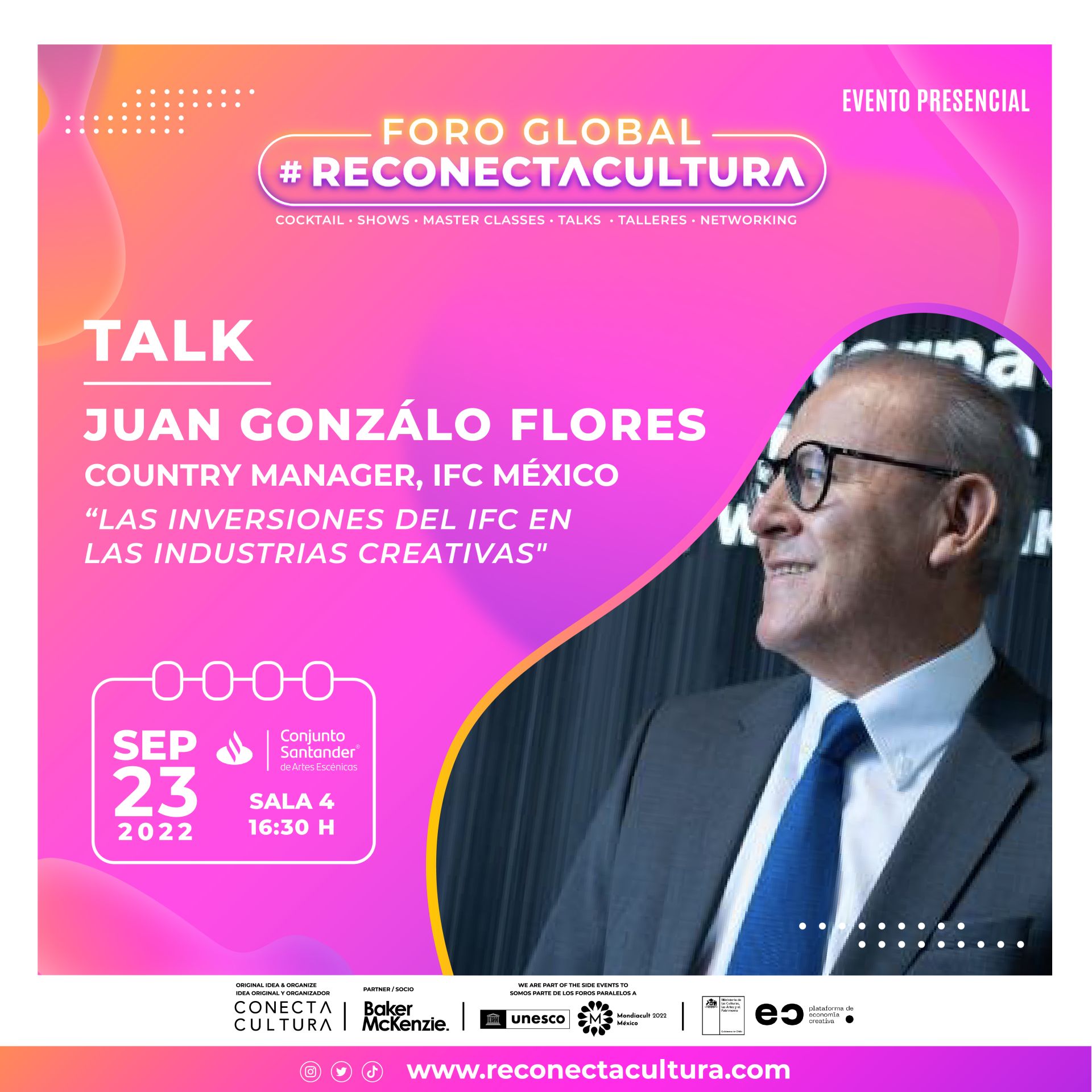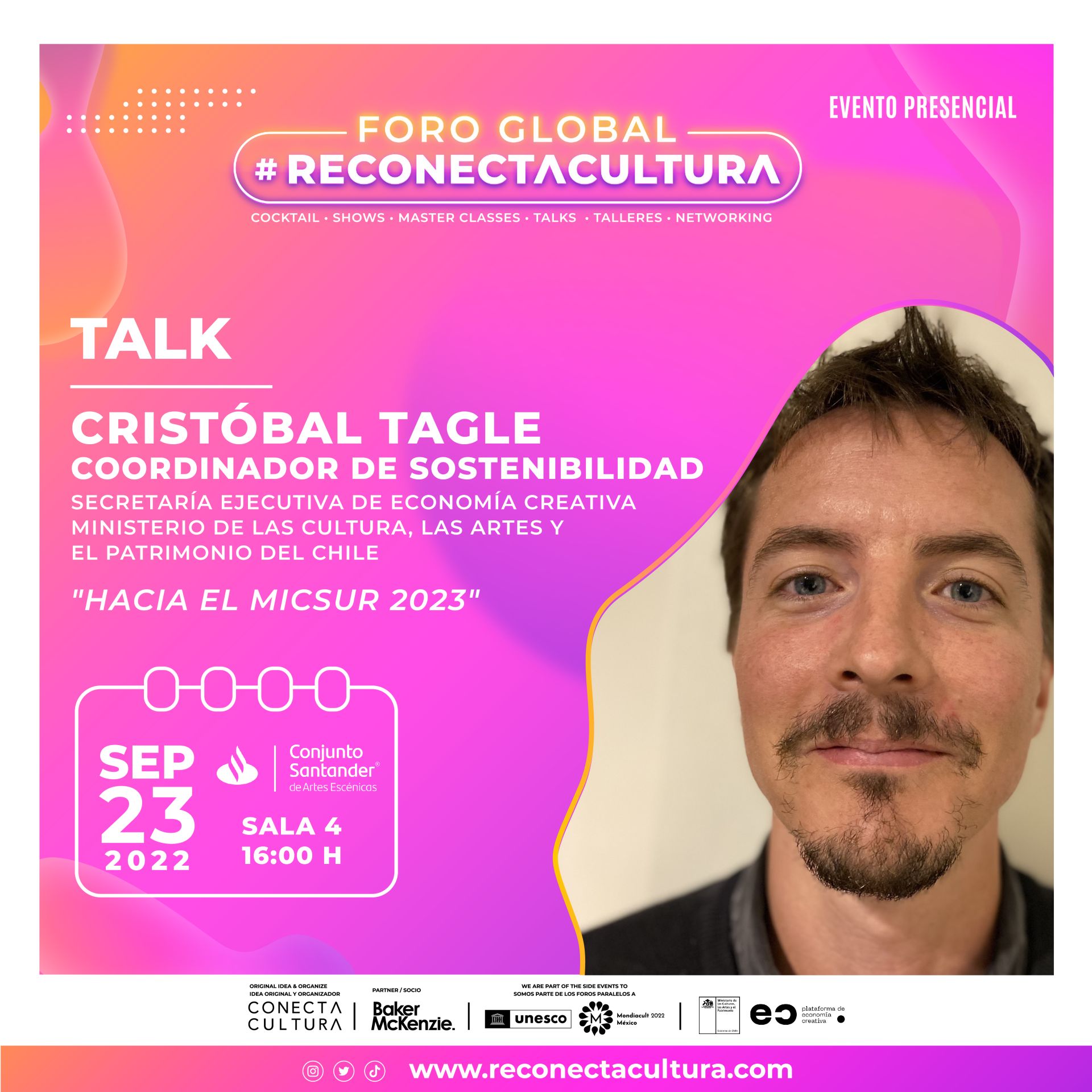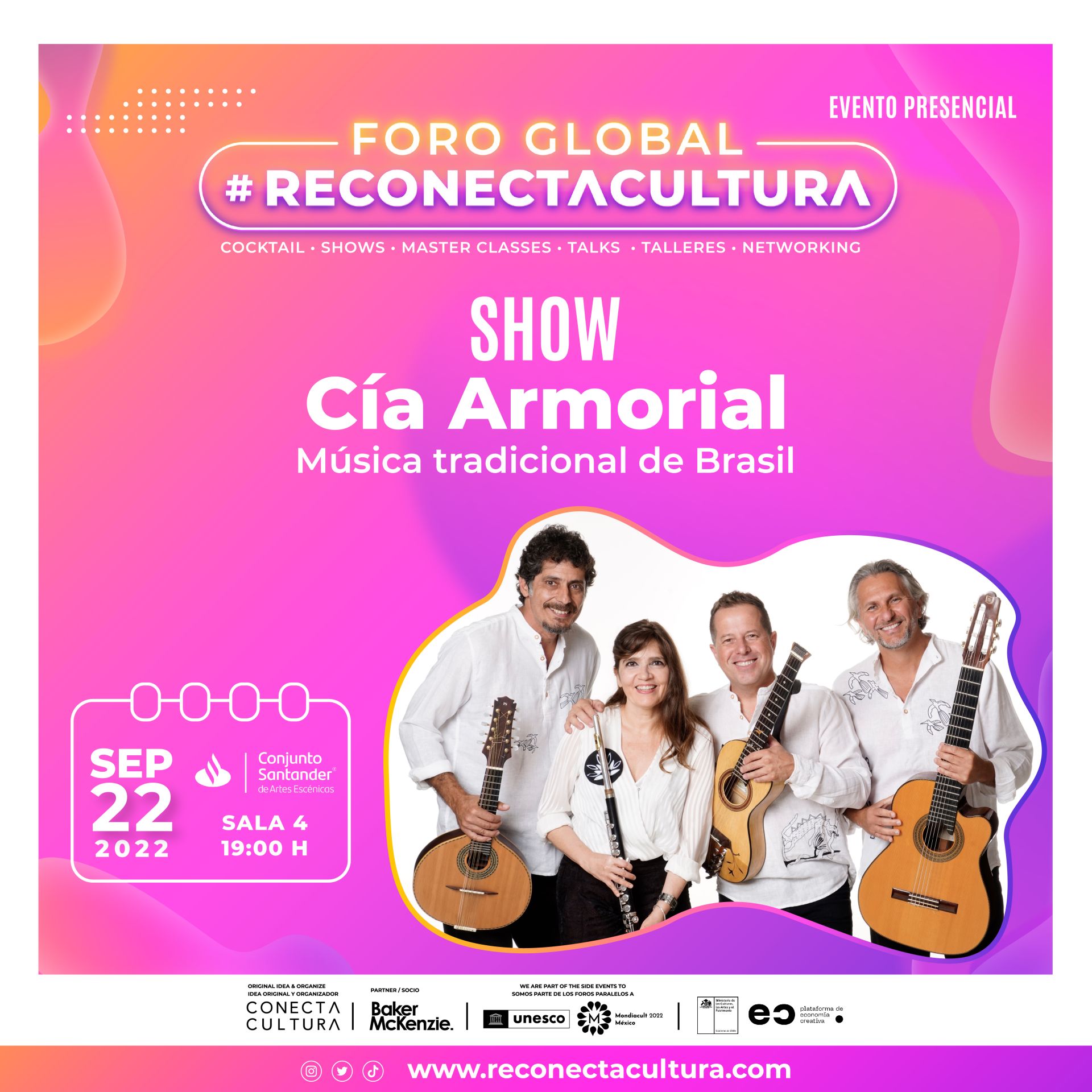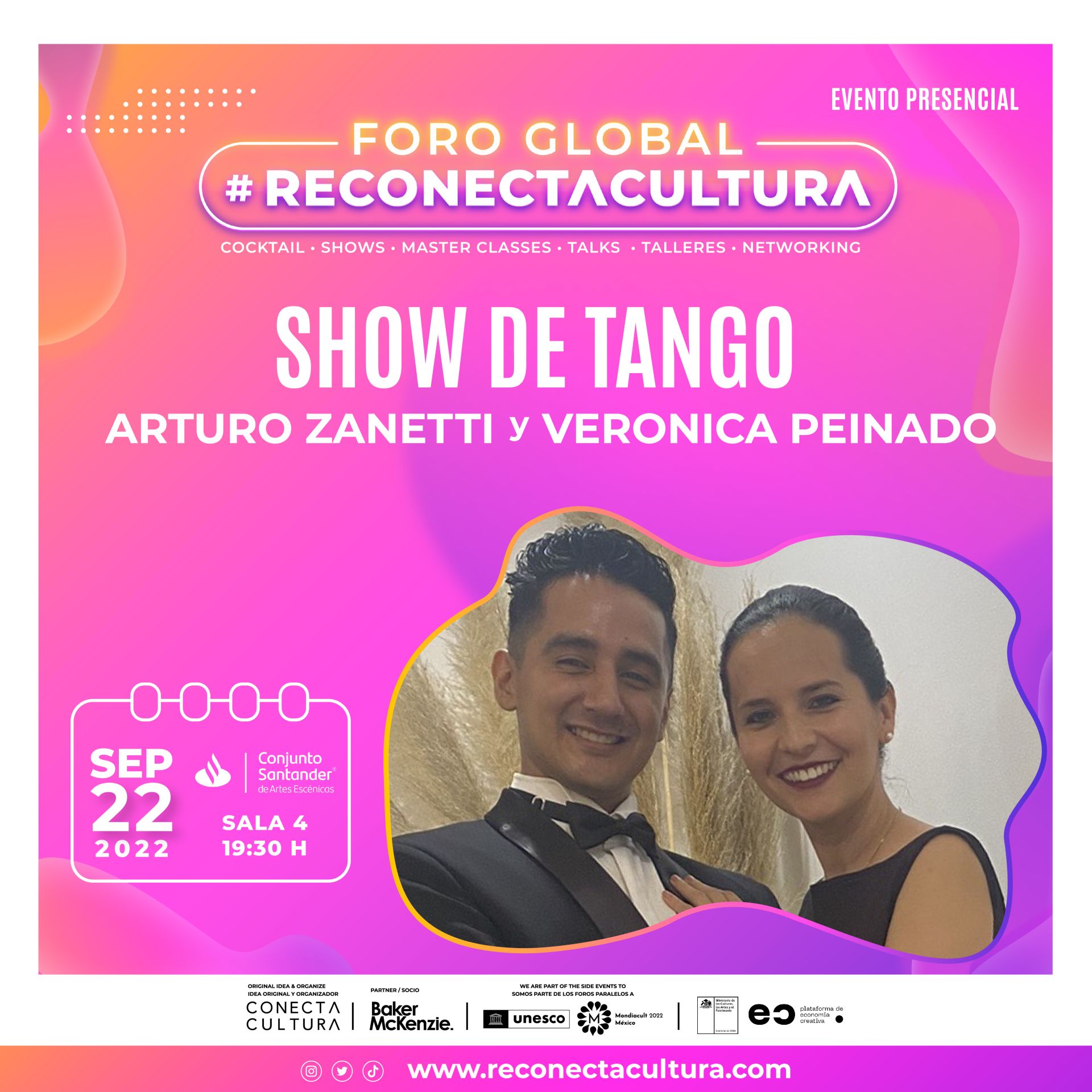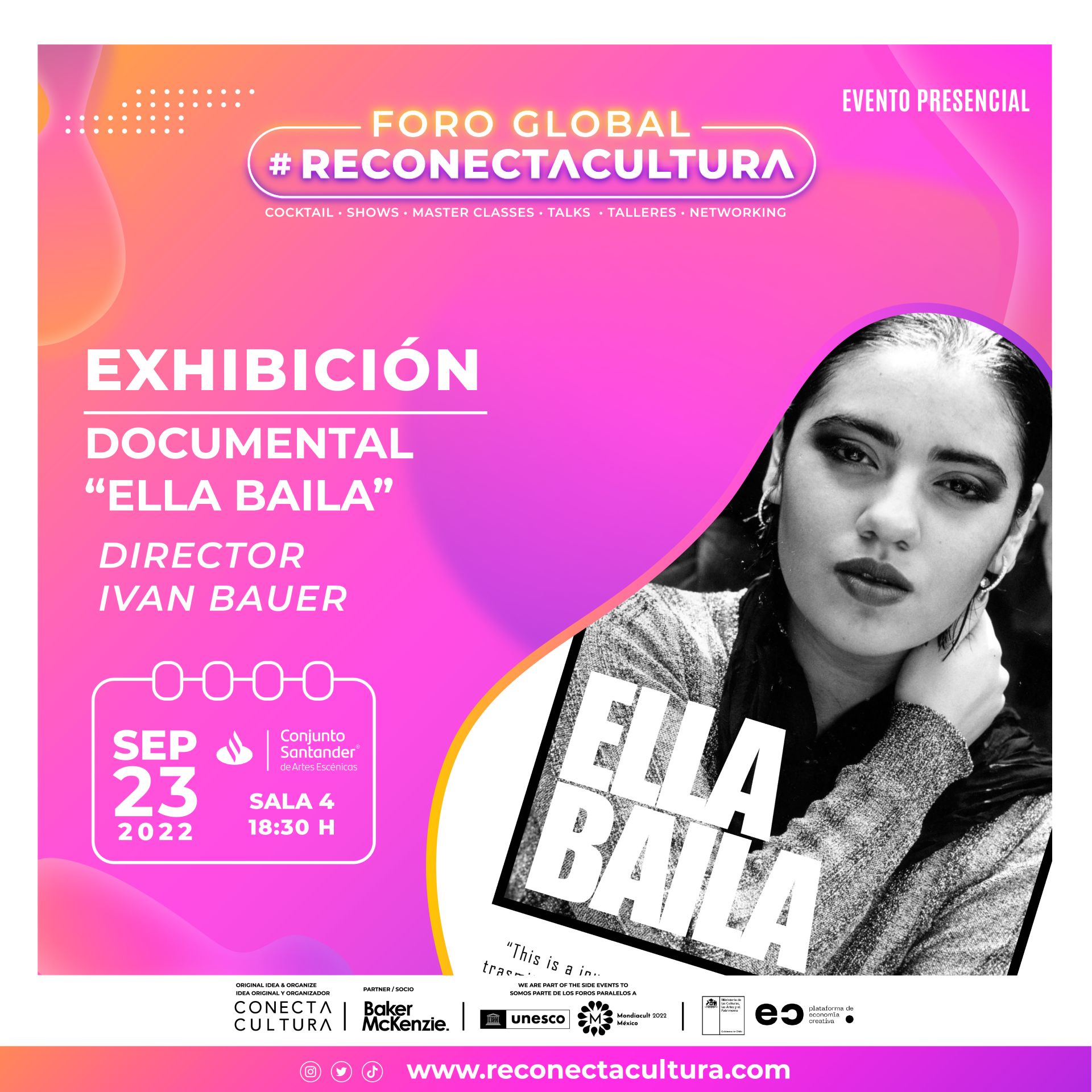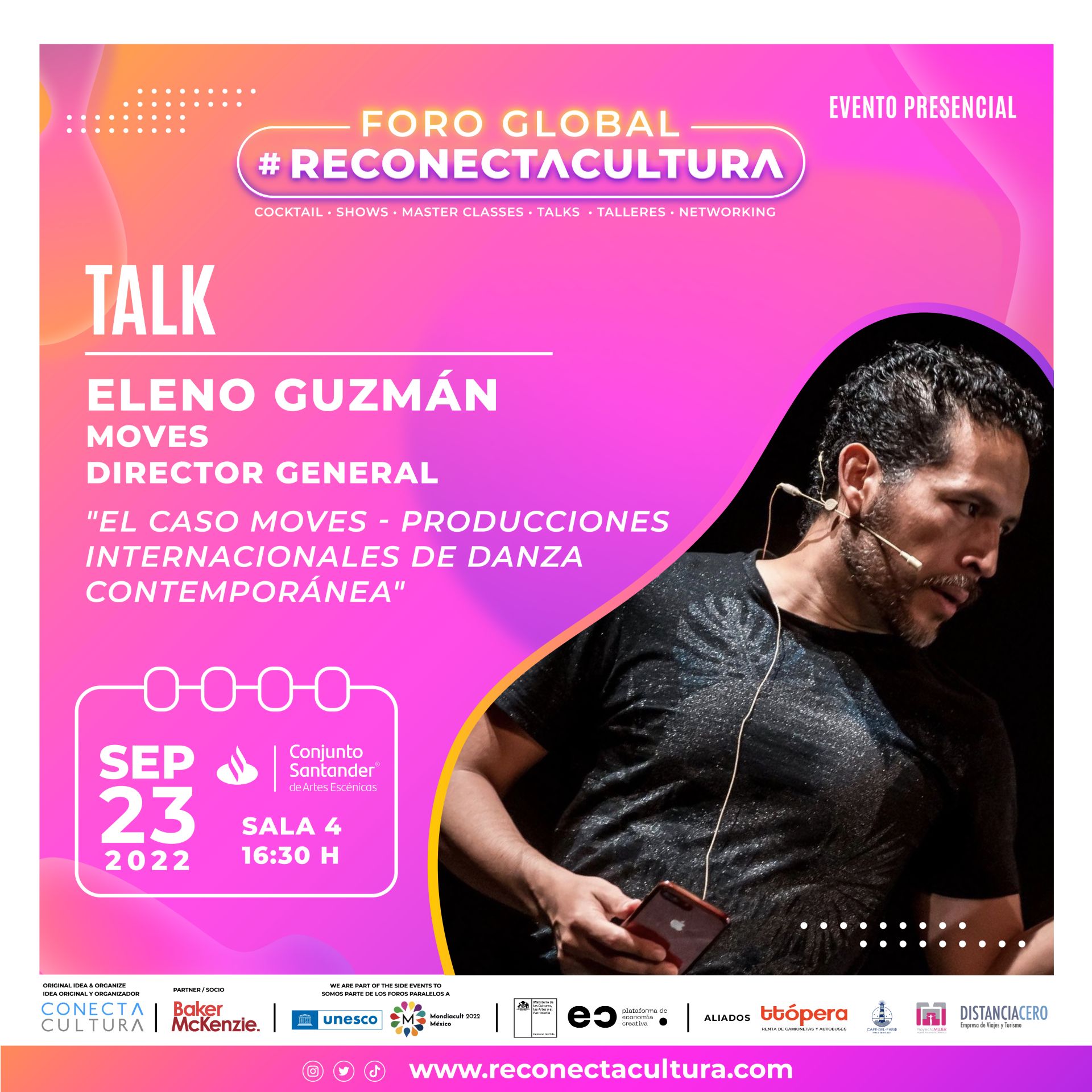 Created with